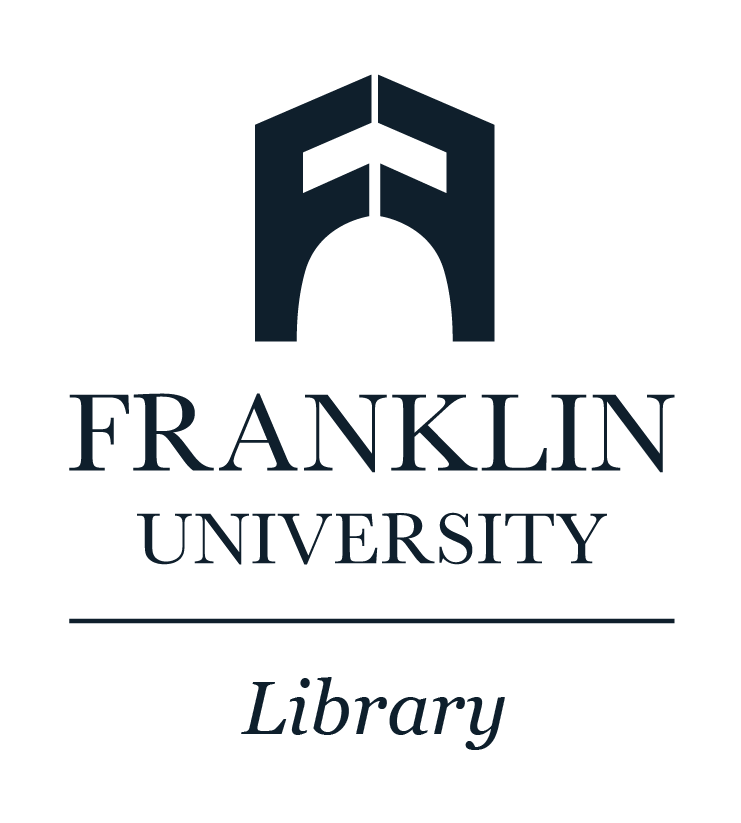 Welcome to the Franklin University Archives & Special Collections page. The Franklin Library has digitized several collections in order to increase access to these archival items which detail the rich history of Franklin University.
Digitized collections include university and student publications such as the Student Voice and the Almanac, and photograph collections.
Please contact us (fuse@franklin.edu) if you have any questions about these collections or archival holdings at Franklin University.
Browse the Archives & Special Collections: