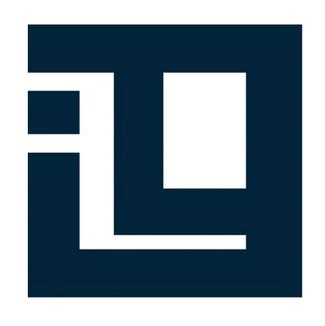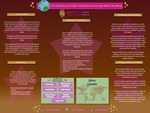 The Marketing of Global Entertainment Through Brand Building
Abstract
The strategies of global marketing for entertainers require a more sophisticated marketing approach in order to obtain a successful level of international fame. Due to the marketing efforts of global branding, the increased level of 'celebrityhood" in American entertainers who have expanded their brand internationally, have reached a prominent level of notoriety; thus creating a powerful celebrity.
This poster will examine how marketing and public relations specialists can market an entertainer to gain fame in both a foreign country and in America at the same time. This study also investigates the art of marketing for global entertainment and provides direct insight on America's effective way to brand and market their entertainers to an international audience.
This paper has been withdrawn.