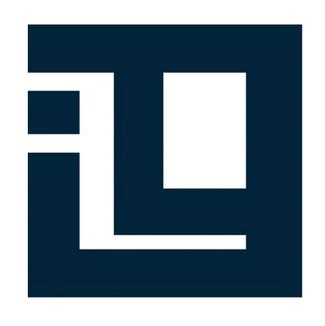 Title
Abstract
Franklin County, children are appointed by the courts either a private attorney or a CASA volunteer GAL. CA abuse appointed SA volunteers complete an extensive screening and training process and are officially sworn officers of the court. CASA exists to serve the most at-risk and severe cases of child abuse and neglect in the community.
In 2014, over 3,000 children will enter the Franklin County Juvenile Courts System through no fault of their own as victims of abuse and neglect. CASA of Franklin County is on tract to serve over 805 of these; the most children CASA of Franklin County has served in its 22 year history. CASA children are:
52% male,
64% living below the federal poverty level
55% aged 0-5 years old
47% are a racial minority (African American, American Indian, Asian, and Other and neglect be appointed a Guardian ad Litem (GAL).
Publication Date
11-14-2014
Disciplines
Criminology and Criminal Justice | Juvenile Law
Recommended Citation
Ellis, Megan and Conley, Maureen, "CASA of Franklin County" (2014). Learning Showcase 2014. 62.
https://fuse.franklin.edu/ss2014/62
COinS