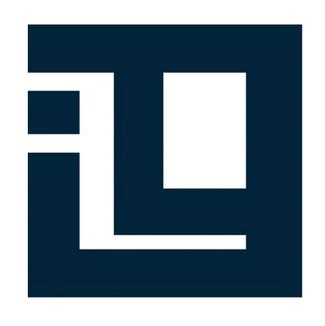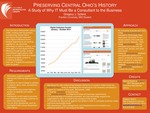 Abstract
Columbus Metropolitan Library (CML) introduced digital images as part of its website nearly 10 years ago. The initial collection featured local artists, historical photographs, and newspaper articles. Since 2012, the collection has continued to grow to include nearly a dozen distinct repositories and hundreds of thousands of unique records. Furthermore, CML has created partnerships with local organizations to preserve Columbus' unique and rich history.
In 2015, CML looks to further scale its digital collections. Through a grant, which provided specialized large format and a book scanner, CML will share historical photos and artifacts, many of which are generously provided by local citizens. Finally CML is looking to partner with the Digital Public Library of America, a large repository of images from libraries all across the nation, furthering the discovery of our local history.
The presentation I am proposing will share how my studies at Franklin, as a MIS student, are helping to build collaboration with internal and external customers. It will also discuss the use of technology to integrate various systems to catalog and present information to users. Finally, it will share the vision of how CML will increase accessibility to Columbus' local history.
Publication Date
11-14-2014
Disciplines
Computer Sciences | History | Library and Information Science
Recommended Citation
Syferd, Gregory J., "Preserving Central Ohio's History: A Study of Why IT Must Be a Consultant to the Business" (2014). Learning Showcase 2014. 80.
https://fuse.franklin.edu/ss2014/80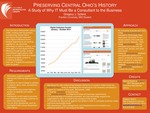 COinS