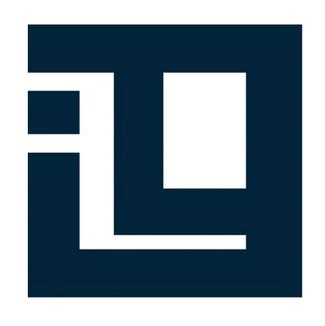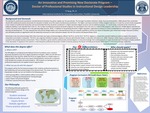 Abstract
The demand for professional practitioner-oriented doctoral education has grown rapidly over the past decade. The Carnegie Foundation (Shulman, Golde, Bueschel, & Grabedian, 2006) advised that universities should offer professional practice doctorates for education to better serve the needs of professional practitioners. With the long history and strength to provide quality education for busy professionals,
Franklin University will now offer a new and innovative doctoral program, Doctor of Professional Studies in Instructional Design Leadership. This professional practice doctorate is designed to attract professionals in training, instructional design, and curriculum design to advance themselves for the highest academic degree. This program will prepare exemplary domestic and international leaders in instructional design and training by establishing a student-centered, professionally focused, inquiry driven, theory-to-practice advanced, and globally significant environment that places high value on diverse cultures, experiences, and perspectives. Hence, the goals of the DPS in Instructional Design Leadership program include:
Teaching students instructional design leadership within domestic and global organizations
Advancing the scholarship of practice
Providing a quality, professionally tailored, comprehensive, and practice- oriented curriculum
Building a community among students, faculty, alumni and professionals
Creating a transformational environment for students to achieve their personal and professional goals
Developing strategic alliances with professional, corporate, government, and educational organizations
This presentation will also share the ten differentiators of this program, outline the program path, and career opportunities for the graduates. It will be of special interest for the audience who are seeking an advanced professional oriented doctoral degree.
Publication Date
11-14-2014
College/Unit
International Institute for Innovative Instruction
Disciplines
Instructional Media Design | Scholarship of Teaching and Learning
Recommended Citation
Yang, Yi, "An Innovative and Promising New Doctorate Program: DPS in Instructional Design Leadership" (2014). Learning Showcase 2014. 18.
https://fuse.franklin.edu/ss2014/18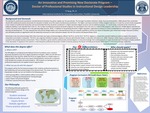 COinS