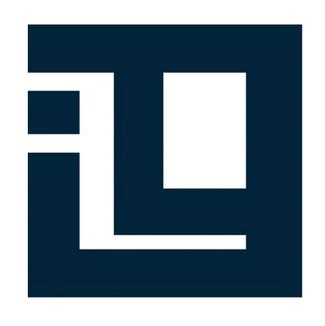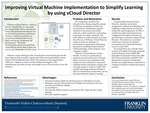 Abstract
VMware vCloud Director is a part of vCloud Suite, and is used to provide an advantage in facilitating remote lab environments for students by hosting a product that allows the user to run virtual machines on dedicated hardware. Educators have been encouraged to develop this tool in higher education systems across the country.
For a long time, students and educators have being using the concept of VMware workstations in their lab environments. However, this typically requires students to download and install software, which can be a burden causing issues and problems resulting in loss of class productivity.
The purpose of this research is to show how the use of VMware vCloud Director makes it easier for students to concentrate on learning by eliminating the need of installing virtual machine (VM) technology on the students own computer system. Using Franklin-hosted vCloud Director, students can do their assignments without downloading and installing a large amount of software, unlike the current approach.
There are currently three courses at Franklin University using the vCloud Director Tool, COMP 204, Principles of Computer Networks, ISEC 325, Network Security and INFA 415, Information Analytics Architecture. Further new applications are planned to continue to improve student learning in courses where VM technology is either already in place or soon will be.
*Outstanding Student Poster: 3rd Place Winner
Publication Date
11-14-2014
Disciplines
Educational Technology
Recommended Citation
Chakravarthula, Prashanthi Nallan, "Improving Virtual Machine Implementation to Simplify Learning by using vCloud Director" (2014). Learning Showcase 2014. 74.
https://fuse.franklin.edu/ss2014/74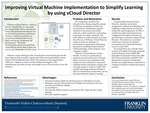 Included in
COinS