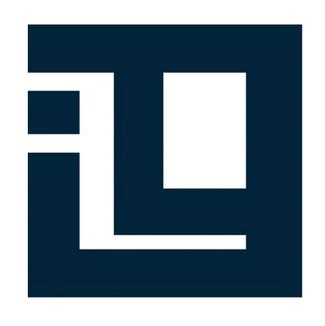 Franklin University conducted its second annual Learning Showcase-- a celebration of Learning, Transformation, and Success on November 14, 2014. The Showcase was held in Ross Auditorium Main Campus (downtown Columbus). Faculty, staff, students, alumni, and community partners were invited to contribute scholarly work done in multiple disciplines.
Browse poster presentations from 2018 below. View the event program for information on presentations, sponsors, and participants.
Printing is not supported at the primary Gallery Thumbnail page. Please first navigate to a specific Image before printing.